Hey, My name is Nebila Dhieb!
 As a High-Performance Coach and PhD in education, I help ambitious motivated professionals and entrepreneur-minded people master their success mindset and business skill set so that they can accomplish their goals and live up to their potential in today's fast-paced and changing world.


You're longing for lasting change in your career or business?

Seeking security and peace of mind? You've tried working extra hours, changing jobs, opening a side hustle, but it just hasn't worked. And so now you're feeling stuck, overwhelmed, scared, and uncertain of the future?
But what if you could reset the success button? And as a result, you had more time, freedom, resources, and peace of mind than you ever imagined possible? Which meant that you could feel confident, secure, and fearless each and every day?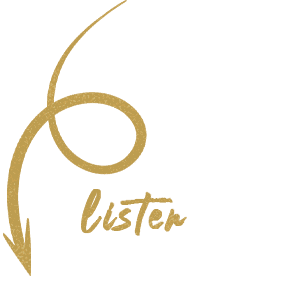 You were meant to live abundantly. If you're feeling stuck in your tracks, it's time to take action and make a positive transformation and forge your unique path. Don't delay, because your time is NOW.



Book a free 30-minute complimentary discovery call to determine your needs and take charge of the next phase in your professional and personal growth.

LET ME SHOW YOU THE STEP BY STEP ROADMAP TO SUCCESS!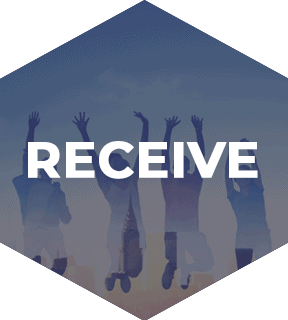 Live / individualized
consulting
sessions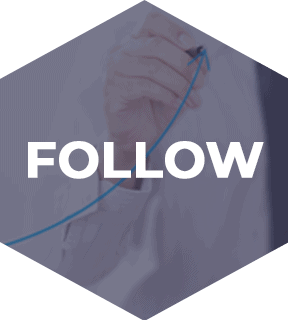 Structured, step-by-step goal achievement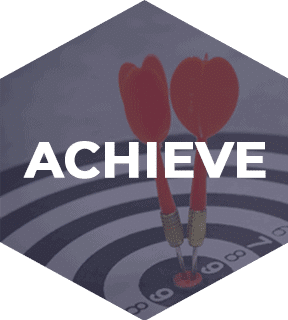 Effortless, immediate and impactful results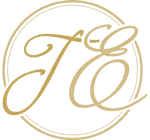 " A take-charge person and a joy to work with…Nebila has successfully developed several courses and offered effective training modules…which resulted in inspiring and motivating fellow teachers
" 
H. B. Head of Department, ISLT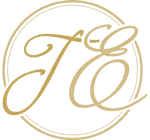 " Her patient and principled approach to all challenges created an environment wherein growth was encouraged and high standards expected and rewarded. Nebila's belief in the power of the human spirit and support for all opportunities for educational and personal development have led her to create the Transformative Education Program. Join her and become your best self!
" 
Helen Honczarenko, INTELP Supervisor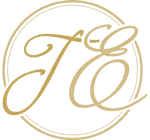 Exceptional professional competence as a specialist in applied linguistics and amazing experienced teacher, in addition to a great work attitude and leadership quality
" 
Vicky Shu, Lecturer, ISLT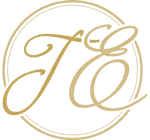 " I highly recommend Nebila to anyone who wants to change their life! She helped me shift a lot of my old paradigms and think differently through the program thinking into results. Nebila has always been there for me guided me through the entire process and made me believe in myself again and that am capable of doing things I thought they were impossible to achieve. I will always be grateful to her for changing my life and that of my son." 
S.S. IT professional, Parent of teenager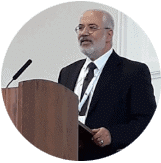 " Dr. Nebila Dhieb has been involved in ESP as a teacher, program designer, academic and administrator for well over twenty years. From her initial teaching work as an ESP teacher at the Faculty of Sciences of Bizerte, Tunisia, to her academic endeavors at the Higher Institute of Languages of Tunis, to her top managerial position at the INTERLINK Language Center, Al-Yamamah University, Riyadh, Saudi Arabia, she has been an outstanding professional, with a sharp mind, high ethical standards, and excellent interpersonal skills. I could not be more proud of the career she has built as an Applied Linguist." 
Dr. Mohamed Daoud Professor of Applied Linguistics The Higher Institute of Languages, Tunis University of Carthage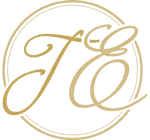 " Internationally, she has been amazingly successful in the management of large scale language programs, the organization and success of high profile conferences and academic events, and aptitude to connect with other professionals from various ethnic and cultural backgrounds. She has surely inspired many ELT professionals and enjoyed respect among colleagues and students alike. I have a very high opinion of Dr. Nebila Dhieb, and I consider her an outstanding ELT teacher and teacher trainer."
Professor Ayatollah Labadi University of Texas, Austin University of Carthage, Tunis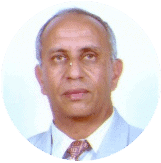 " I have had the fortune of knowing and working with Dr. Nebila Dhieb for many years and I am more and more convinced that she is one of the best ELT teachers and teacher trainers I have come across in my long professional and academic journey. She was and has remained one of the leading Tunisian figures in ESP, English language teaching, language program development and management, and professional development for language teachers." 
Professor Ayatollah Labadi University of Texas, Austin University of Carthage, Tunis University of Nizwa, Oman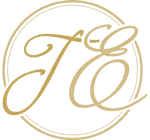 "A few weeks in the TIR program now, I have started getting amazing results as I put my goals together and work on my paradigms … There is an amazing heart-warming feeling of fulfillment as I move closer to my goals, have more confidence dealing with people around me, and enjoy improved relationships with my closer and wider family."
– S.A. Special Needs educator, Parent of four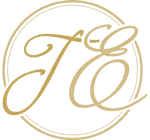 " I have worked with Nebila Dhieb for seven years. During this time, she has mentored my development as I entered senior management and always nurtured professional growth both within and outside of the confines of the job. She has served as an example of what a woman can do in a male-dominated culture and inspired not just colleagues, but students alike." 
– Helen Honczarenko, INTELP Supervisor