A 3-STEP FORMULA TO BUILDING YOUR SIX-FIGURE BUSINESS MINDSET
AND CREATING A QUANTUM LEAP IN YOUR RESULTS
How to set and achieve the goals you desire?
How to shift your mind to create a quantum leap in your income?
How to create a winner's self-image and multiply your business results?
Have The Thriving 6-Figure Business You Desire?
Would You Like To Know How?
Join us for our special webinar! In just 40 minutes you will learn:
The secret mindset that is needed to set a six-figure goal for your business, and immediately reap the results
Why some entrepreneurs struggle with cash flow while others seem to be 'lucky' and have a steady flow in their business
The power of our thinking and our mindset in supporting or preventing  the creation of a thriving business
The psychology behind goal-setting, paradigm shift and self-image creation in business
A proven 3-step system to successfully multiply the results of your business.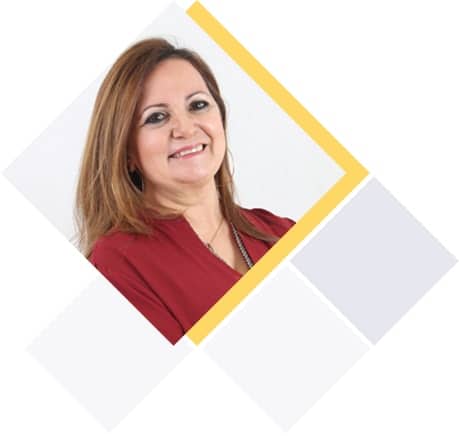 Nebila is a "Success and Thinking Into Results Consultant", trained and mentored by Bob Proctor. She's passionate about helping people unleash their potential. She enjoys showing people how getting success in any area of life is easier and faster than they think.